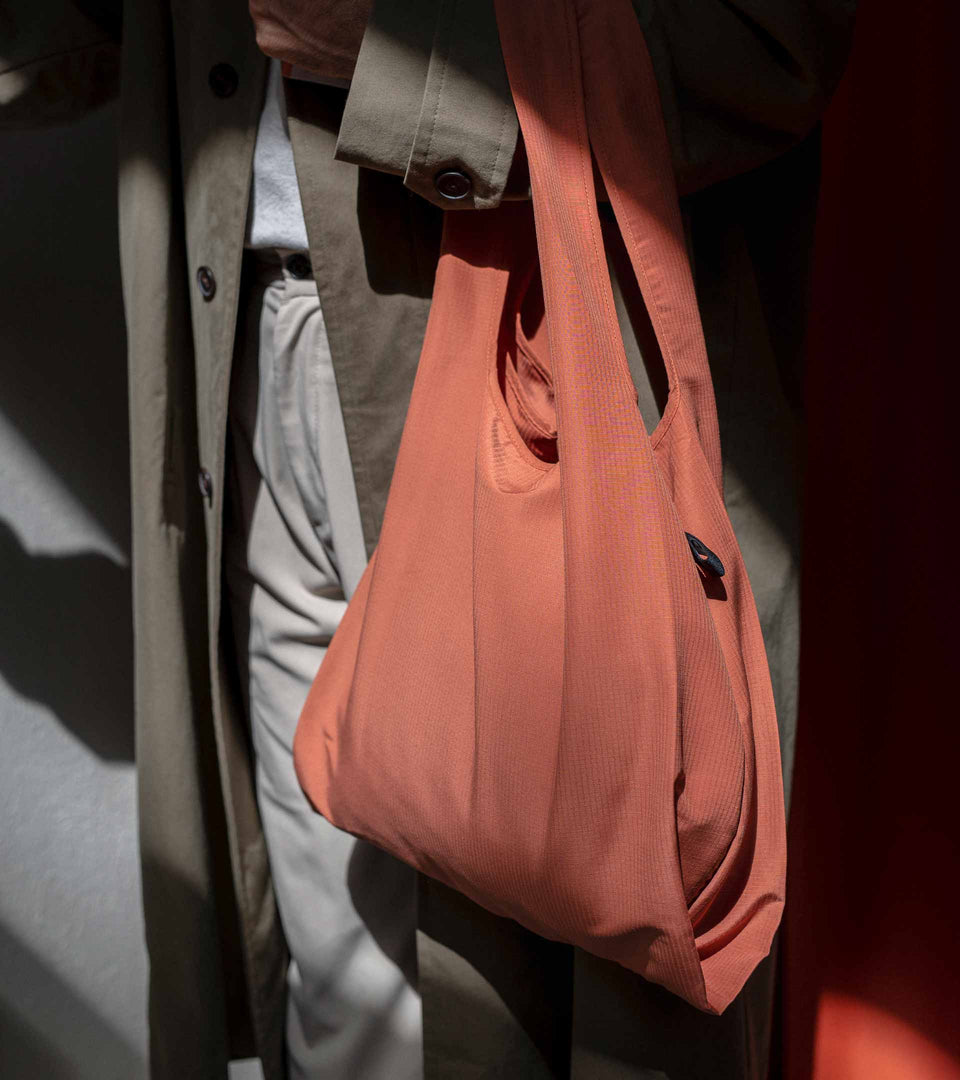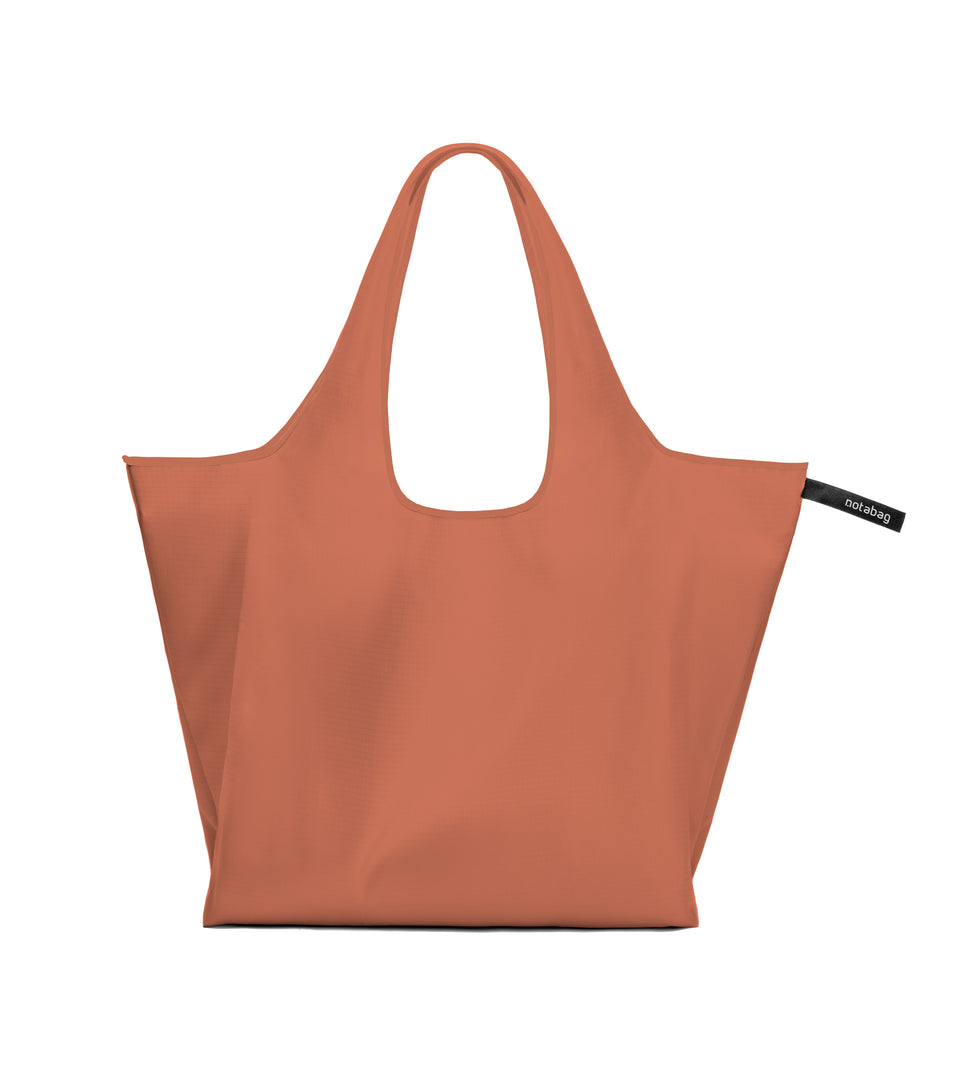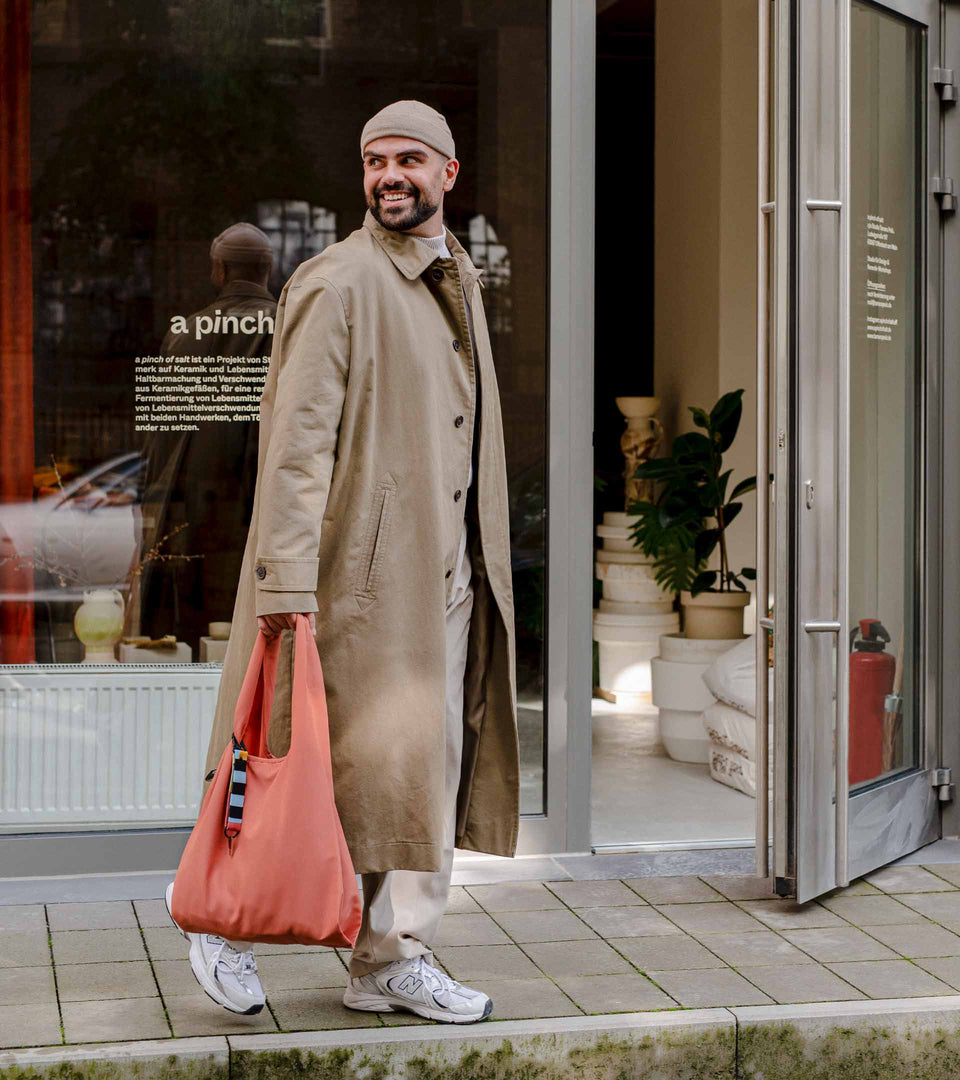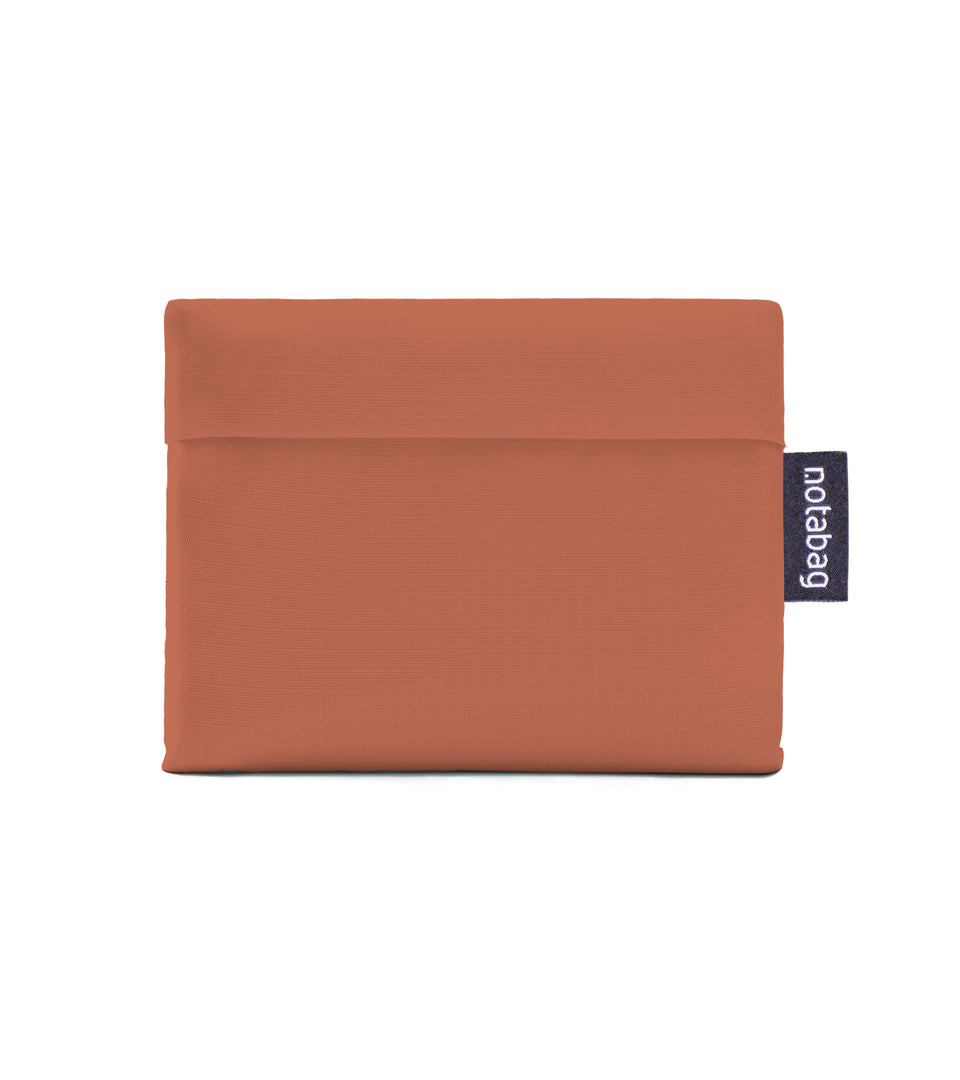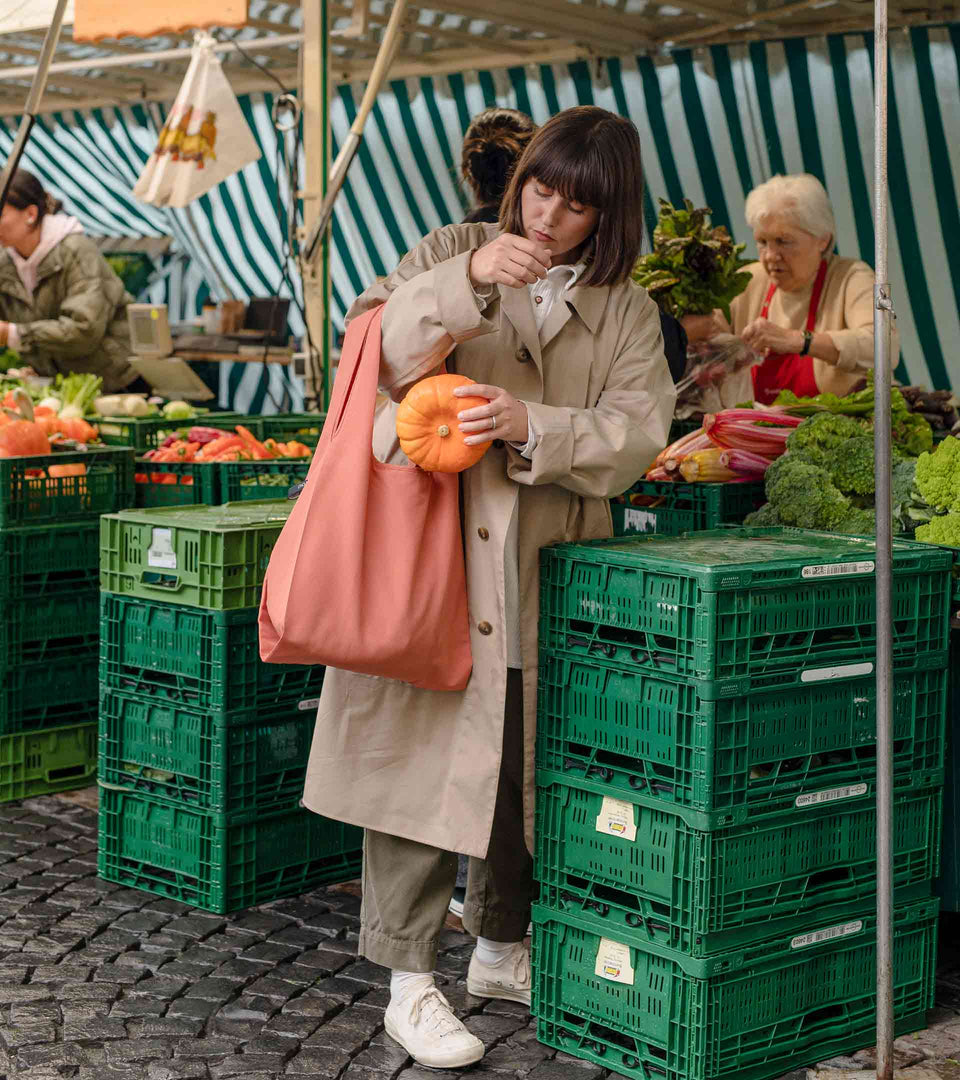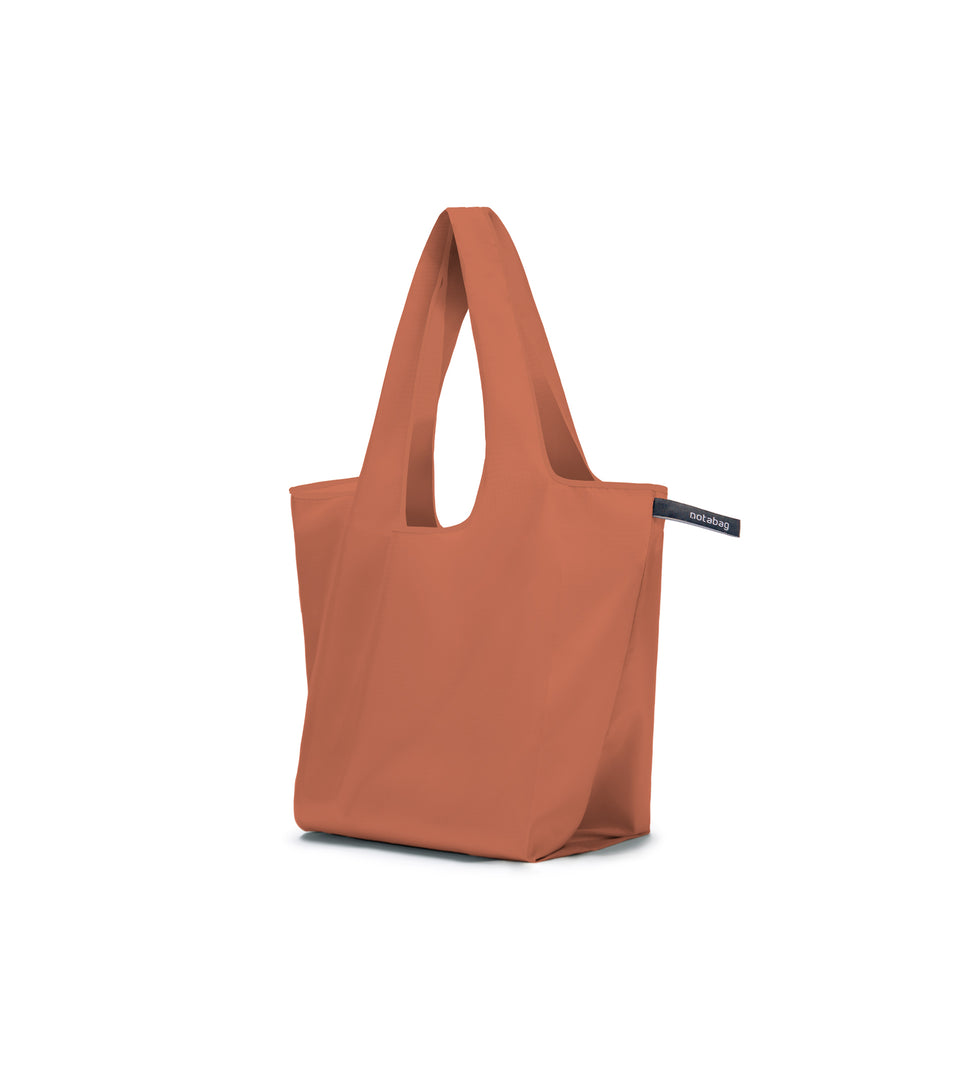 Product description
This special edition Landscape pattern by MIREIA is inspired by the winter landscapes interpreted in geometric and abstract form.

Notabag Tote is a foldable shopping bag for daily adventures. It is a strong, lightweight, and water-resistant companion. When it is not in use, it folds into its attached pocket. Use it, reuse it, and, most of all, have fun with it.
By purchasing this product you contribute to our 1% for the Planet donation.
Specifications
– Size: 15,35 inch wide and 12,8 inch high (without handles)
– Handles height: 9,45 inch
– Pouch size: 5,51×4,33 inch
– Material: 100% Ripstop Polyester
– Reusable/eco-friendly
– Water-resistant
– Machine-washable
– Holds up to 44 lbs

Shipping & Returns
Have a question about shipping and need more information?
Please visit our Shipping FAQ page.